Our Journey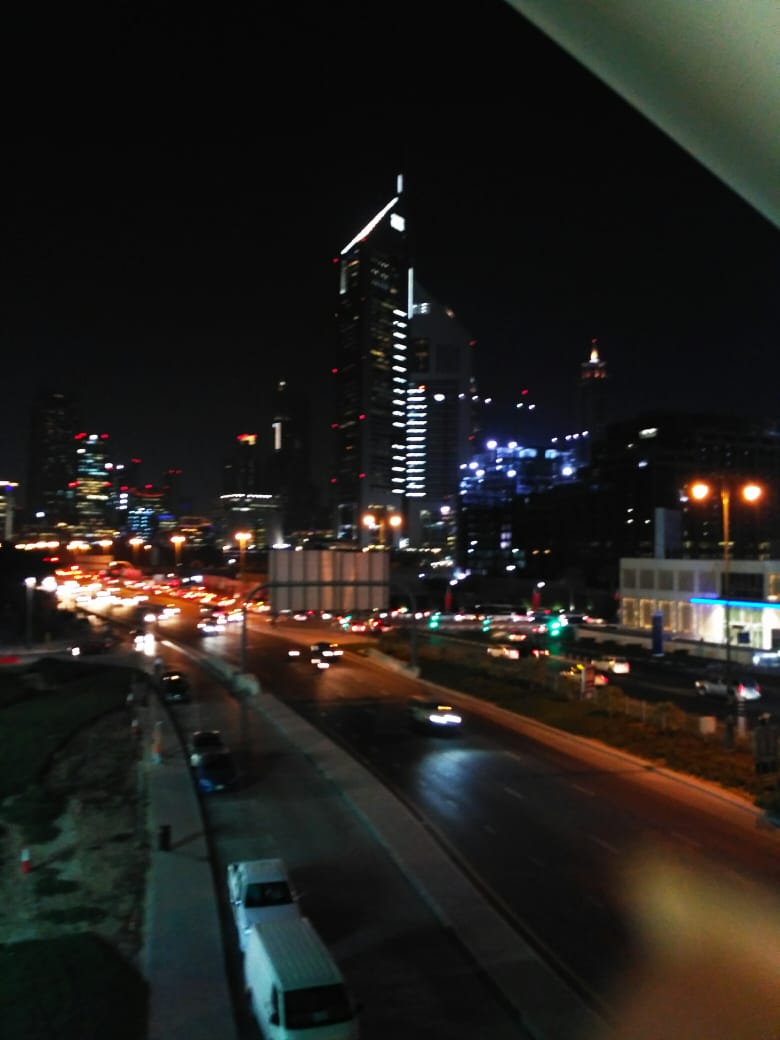 Erudita as a concept was born in 2008 when our founders unchained themselves from corporate moorings and decided to go solo. Having spent time working for large software companies they saw the need to offer agile services to customers saving them from hours of running around trying to get hold of the right person and the pain of being stereotyped.
We have since delivered ERP and CRM solutions to companies small and big around the world. We follow the sun round the world as our clients start working in different continents every morning. In 2015, after years of offshore consulting to the UAE, we decided to shift base to the UAE where we are now headquartered.
Cliché as it may sound - Erudita is different. We are not just another software consultancy, nor are we resellers posing as consultants. We are solutionists. We are sensitive to our role as game changers and we are aware of the transformation ERP and CRM, especially the post-modern ones we offer, bring to our customers and therefore are never too proud to listen to our customers and never sure enough to pull out templates before hearing our customers' story. Every time one of our clients go live with our solution, we feel the same satisfaction at seeing a company reborn as we nimbly step into the next boardroom.